...
Eley Kishimoto
fall 2008. I was obsessed/appalled at first with their heavily clashing prints and their penchant for pattern mixing. You know how I feel for looking like a big hot crayola mess right? Yeah.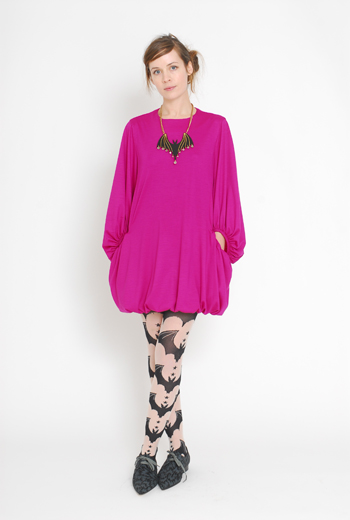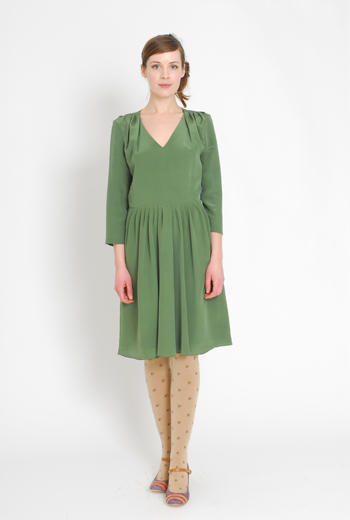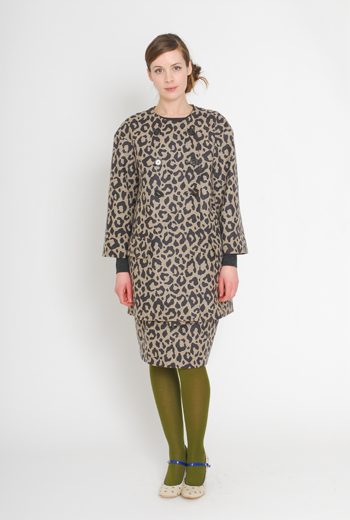 *
pictures off the eleykishimoto website: www.eleykishimoto.com*
Fast forward three years, and Mark and Wakako are still bringing it! Their Autumn/Winter 11 collection has been labelled
'Attic Fantastic'
, hence the granny vibes. But this is granny chic with a twist; these grannies are undercover superheroes - with the infusion of bat tights into the collection.
I want bat tights!!!!
Okay. I shall exeunt now, before I start telling stories about bats and the animal kingdom altogether.
... Before I leave however. Actual bats are just disgusting looking rats. WITH WINGS! OHmygoodylicious! EWWWWW to the nth degree! How is that an animal?
Plus, did I mention my hair is beautified with a numerous number of straws? Yes... Straws. Apparently it changes the curl pattern of your 'fro. Or something of the sort.
My mother is at it again. Threatening me with hairstyles that I have never encountered ever in my life. I trust her though, so I hope this is successful since she's used me as her guinea pig.
For the upteenth time. Oh dear.
Toodles!
xoxo