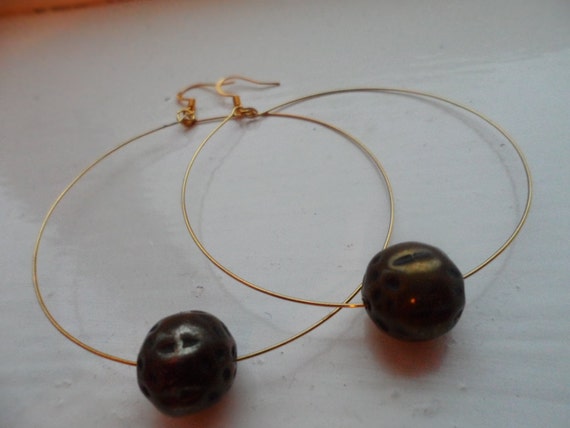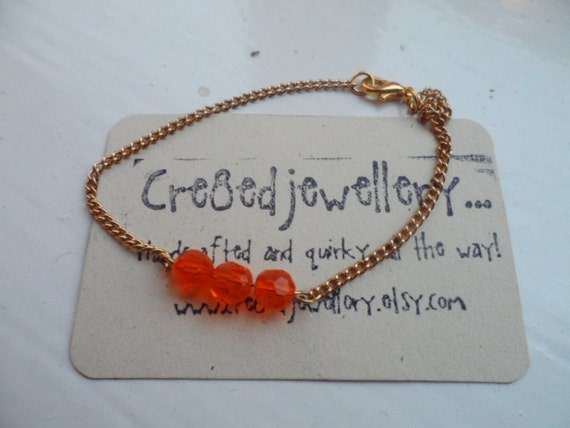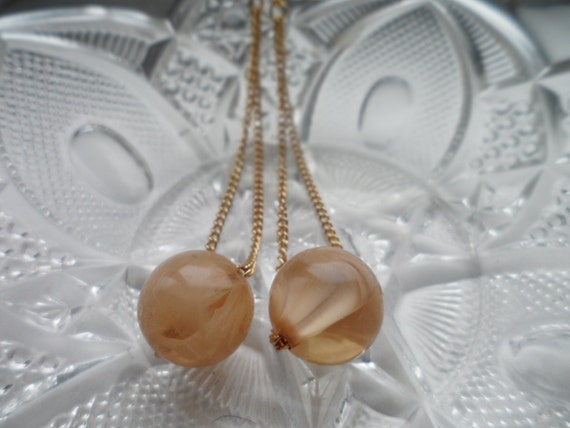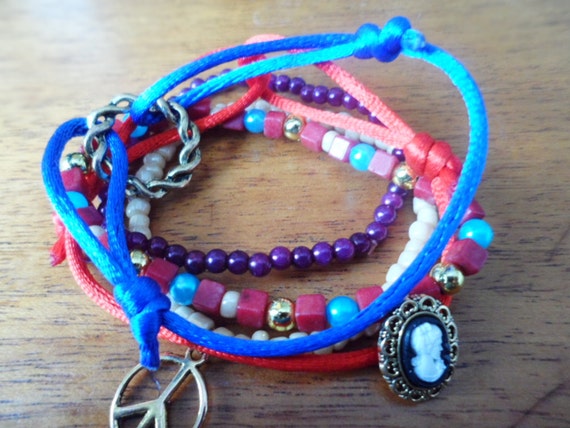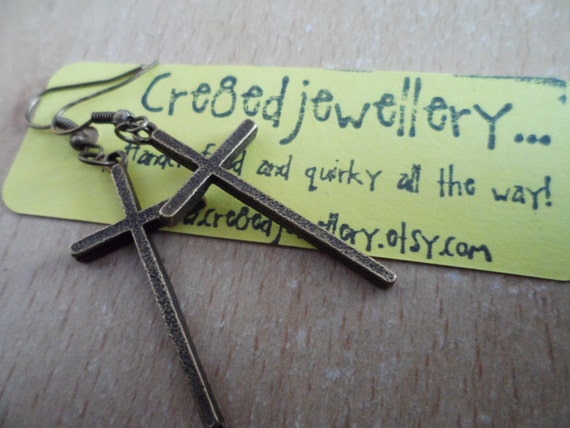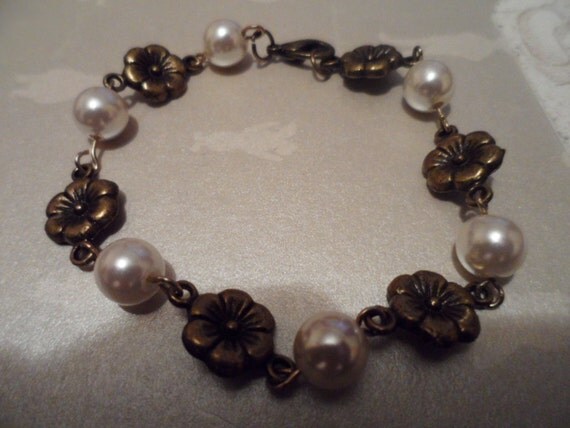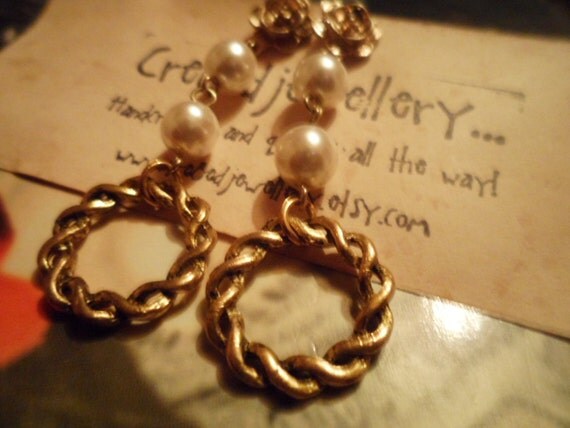 Greetings from the land of Zod! (I am pretty obsessed with this dude this week, for reasons unbeknown to me. Apologies.)
Hope you're all okay, enjoying the transition from winter to spring? Well, I certainly am. Being cold and numb from the inside out is not my idea of a wonderful time. So glad I can get my legs out soon (definitely after I purchase some hair removal cream... Amen?)
Just shamelessly plugging
the shop
this dreary Friday afternoon. Haven't been able to make any new pieces to update the shop with, final year is a killer. Serious killer guys.
*wipes sweat off forehead*
Okay, going to continue with the life of an almost pharmacist. Hope you have a lovely weekend, and Happy International Women's Day!
Traa!
xxx